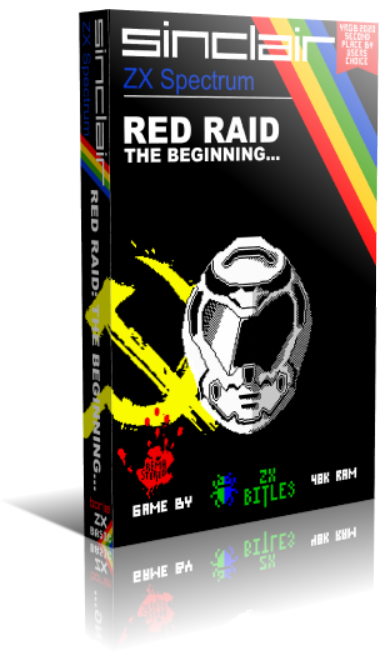 Red Raid: The beginning...




Genre
Platformer
Release
November 2020
platform
zx spectrum 48k
Language
English, Italian, Spanish, German

You have been accepted into the mercenary guild.
As your first mission, you are tasked with raiding the enemy base.
The task will be difficult and will require from you not only reaction, but also thinking.
Get ready for anything!

Download the game
Gameplay Video (Side A)
Gameplay Video (Side B)



press releases



Here is the list of articles about us or about this game.