About future development and donation
---
Hello guys!
As you probably know, PayPal left Russia, so you are not able to donate future development and support us.
However, we found a new way and now working with ZX Online. You can find our games there and support with small donation.
All the games will be published on ZX Online soon. We will stay on Itch.io and continue developing.
I am working on "Mechwars: Exodus". Maybe not so often as I want, but working...
The reason is that, I lost one of my contracts because of economic situation, that's why I started my own project and it take a lot of time, but looks promising.
MAY THE FORCE BE WITH YOU!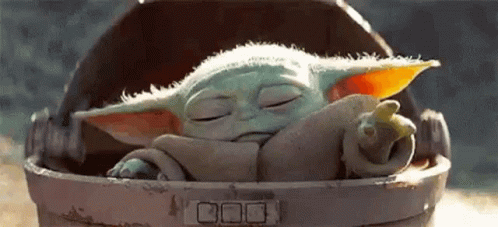 From Russia with love.